Last night, Big Brother Housemates, Pere, WhiteMoney and Queen fought over a pillow.
It all started after Pere had questioned WM on the sudden disappearance of his pillows.
WhiteMoney had insisted that the pillow he took, apparently was from evicted housemate Princess' bed… But Pere who wasn't buying any of it, asked why his pillow disappeared if that was what really happened.
Read Also:-
TOO BAD!! Man United Star Jadon Sancho Suffers Bad Injury, Out Of England Squad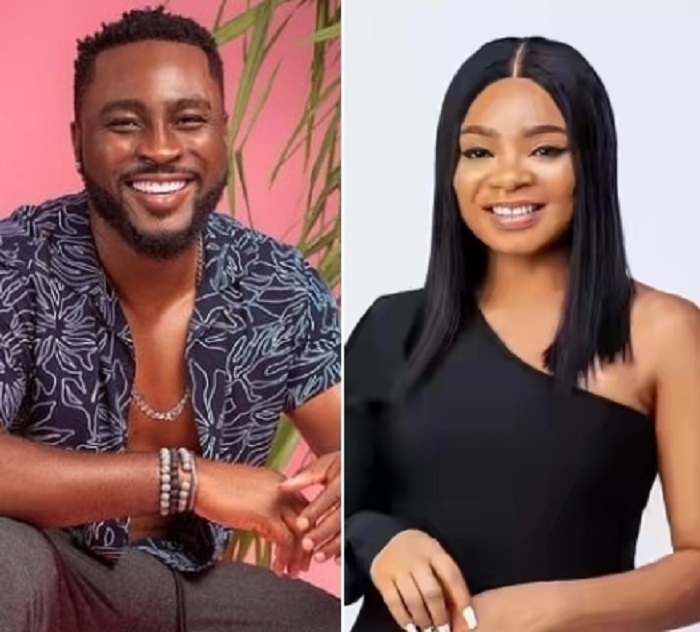 Queen tried to interfere but Pere was quick to shut her up, saying he was not talking to her.
This quickly infuriated Queen who fired back by saying he shouldn't act like he owns the house. The heated exchange also degenerated into name calling.
Queen was heard saying;
"Shut up man. Don't try that with me. I will give it to you real hot. You don't sleep in the blue room. You sleep in the red room. So you're just trying to make a noise."
Watch the video below: